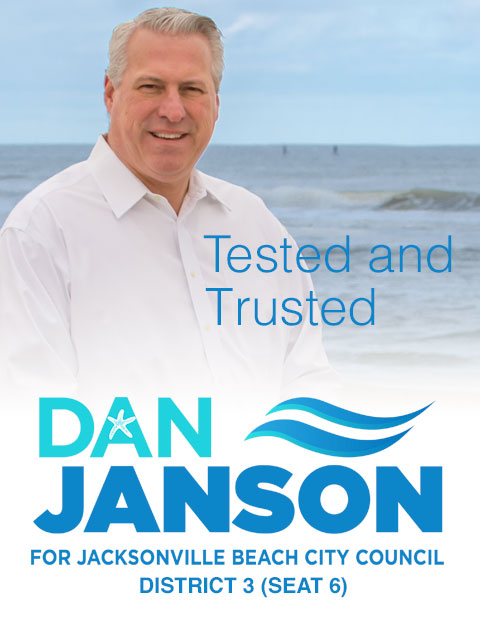 has always been at the core of Dan's life.
A 25-year veteran of the Jacksonville Sheriff's Office, he currently serves as JSO's Lead Detective Sergeant for the Homicide and Cold Case Division. He is also a member of the Jacksonville Police Council, a member of the FSA Cold Case Advisory Commission, and, most recently, has played a key role in partnering with "Project: Cold Case" – helping bring closure to the loved ones who are victims of violent crime.
Dan's roots in Jacksonville Beach run deep and has been a resident of Jacksonville Beach for over four decades. His wife Becky is a Public School Teacher at a Beaches Elementary School and they are both graduates of Fletcher High School. Dan and Becky have seven children and are raising their two youngest, Colson and Addyson, right here in our community. They are active members of The Church of Eleven22.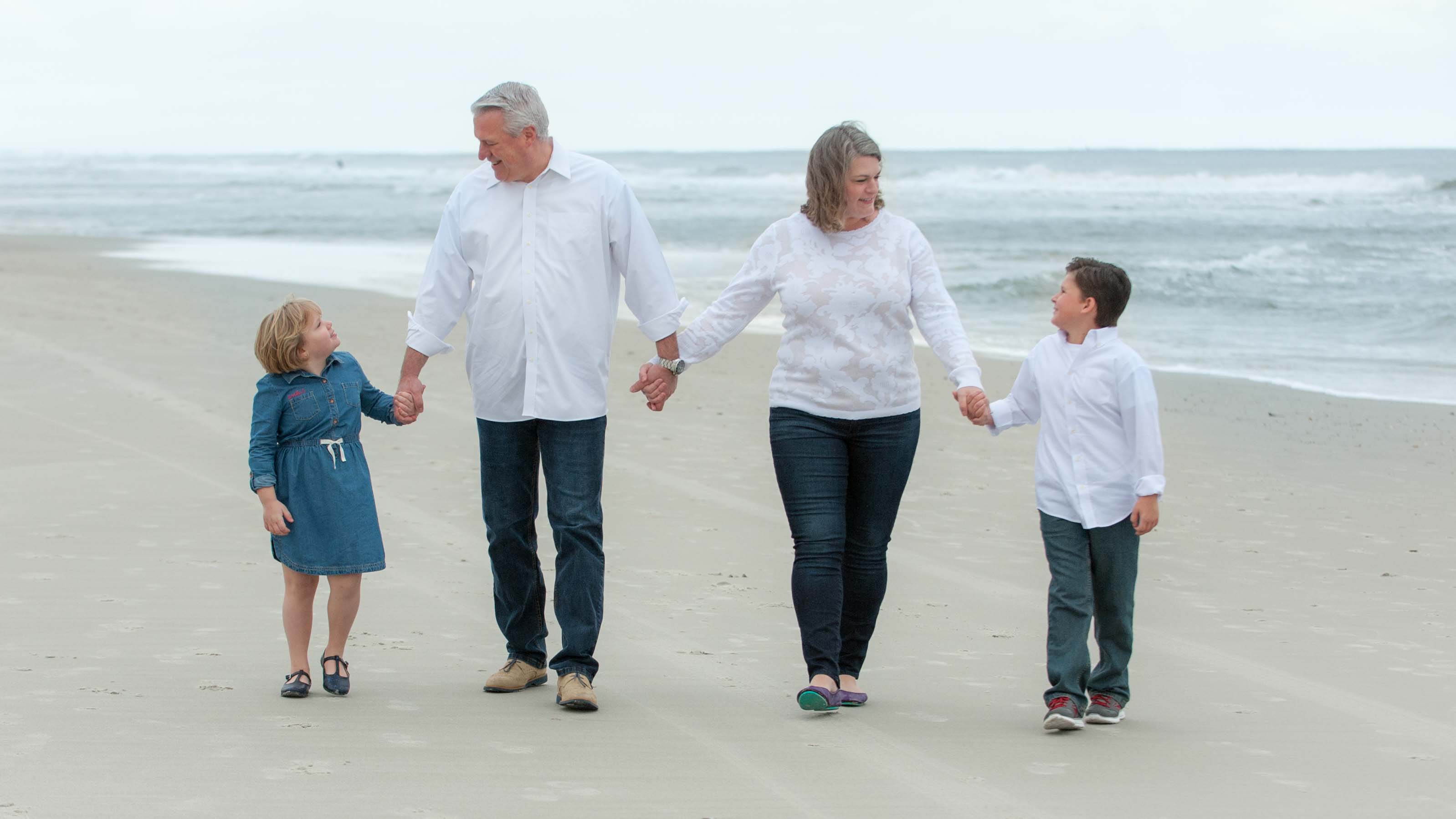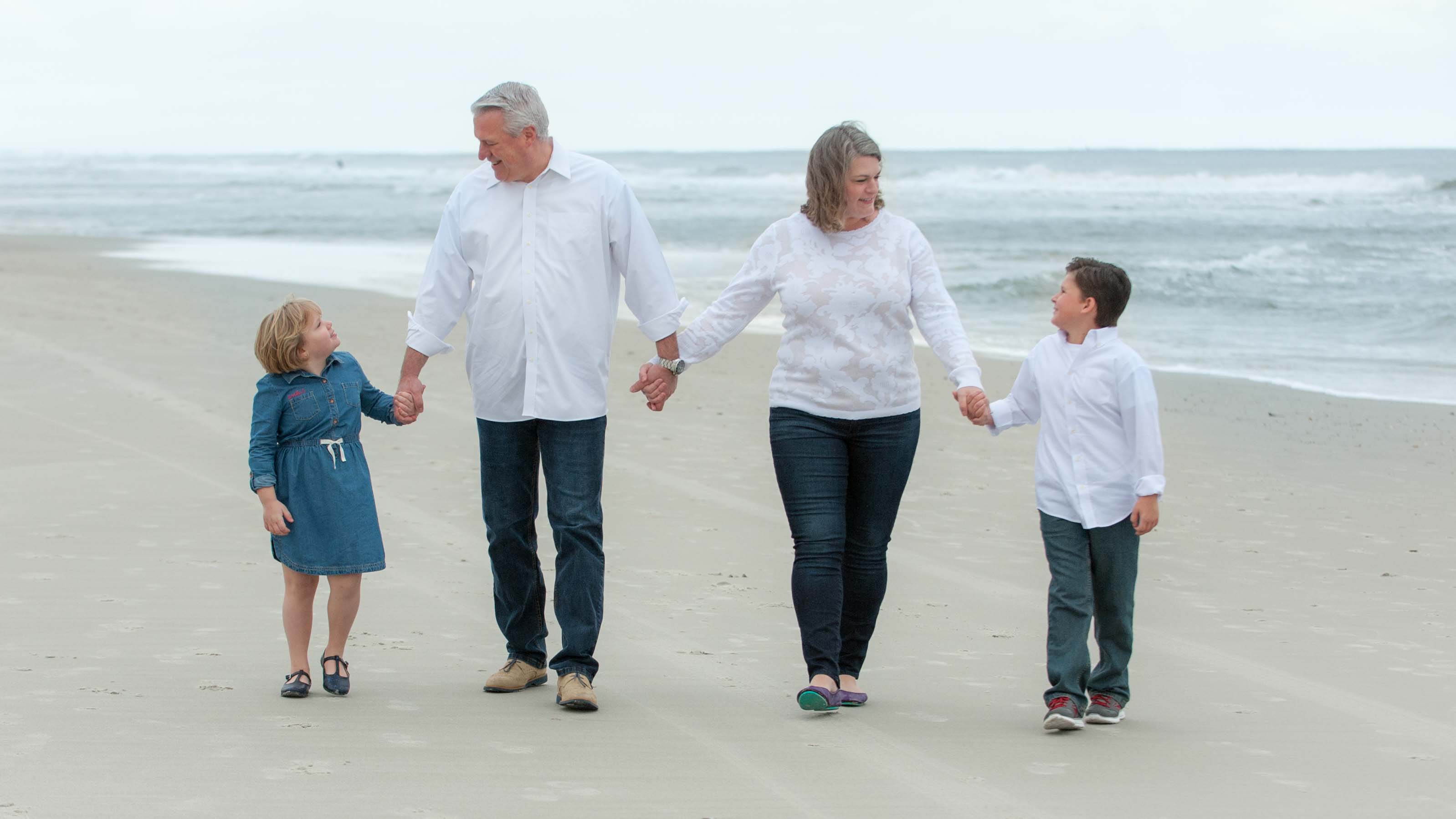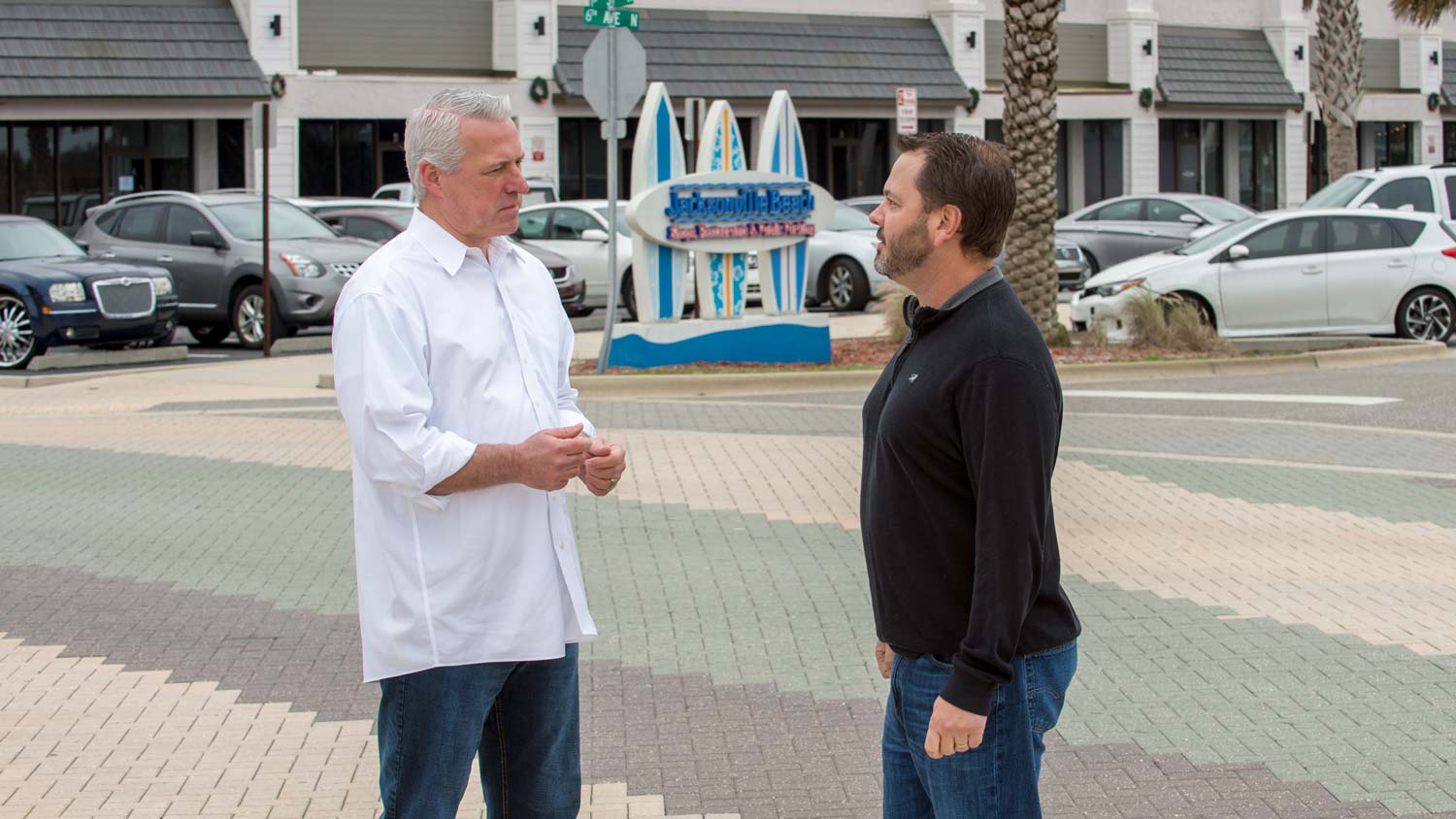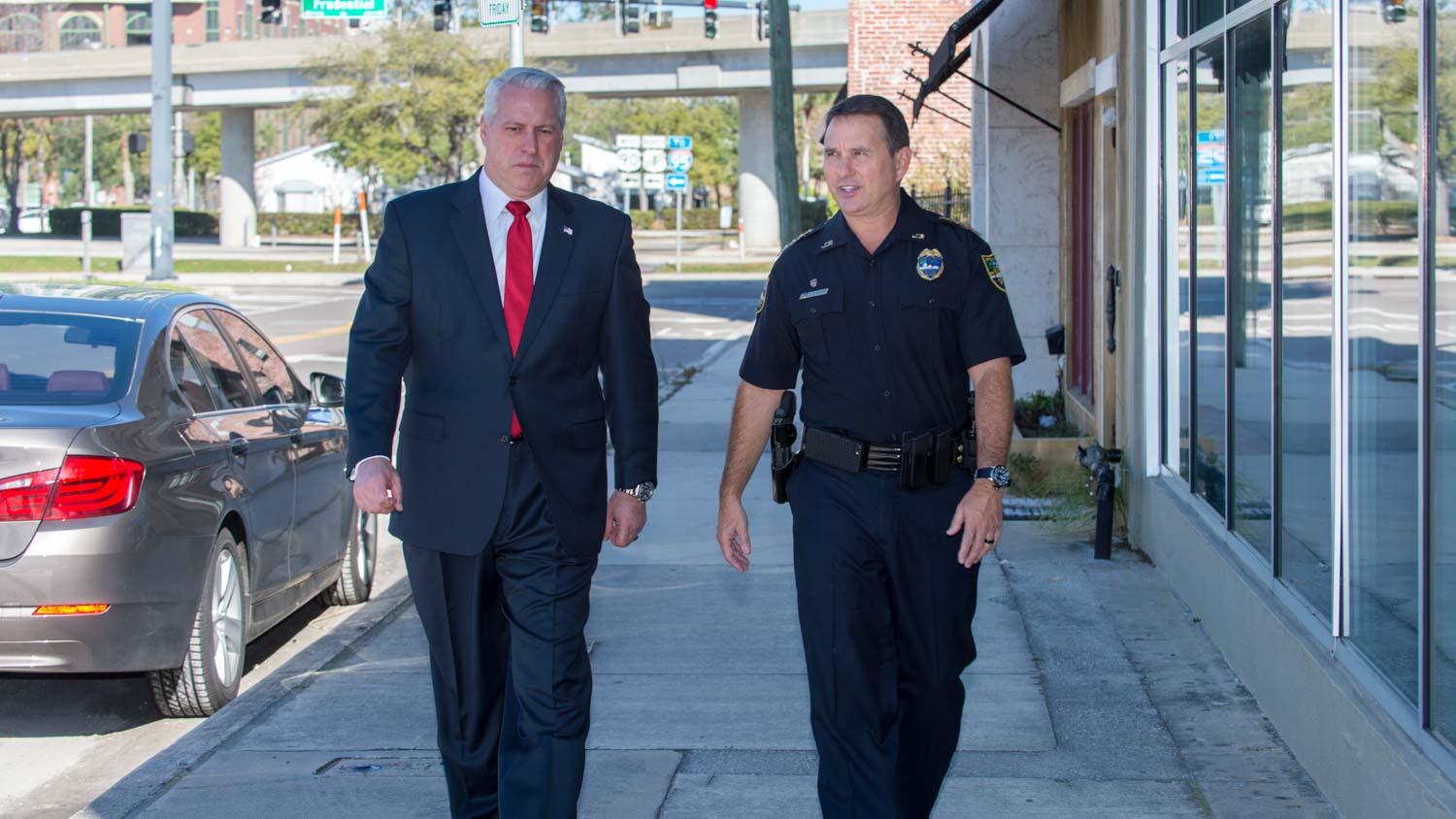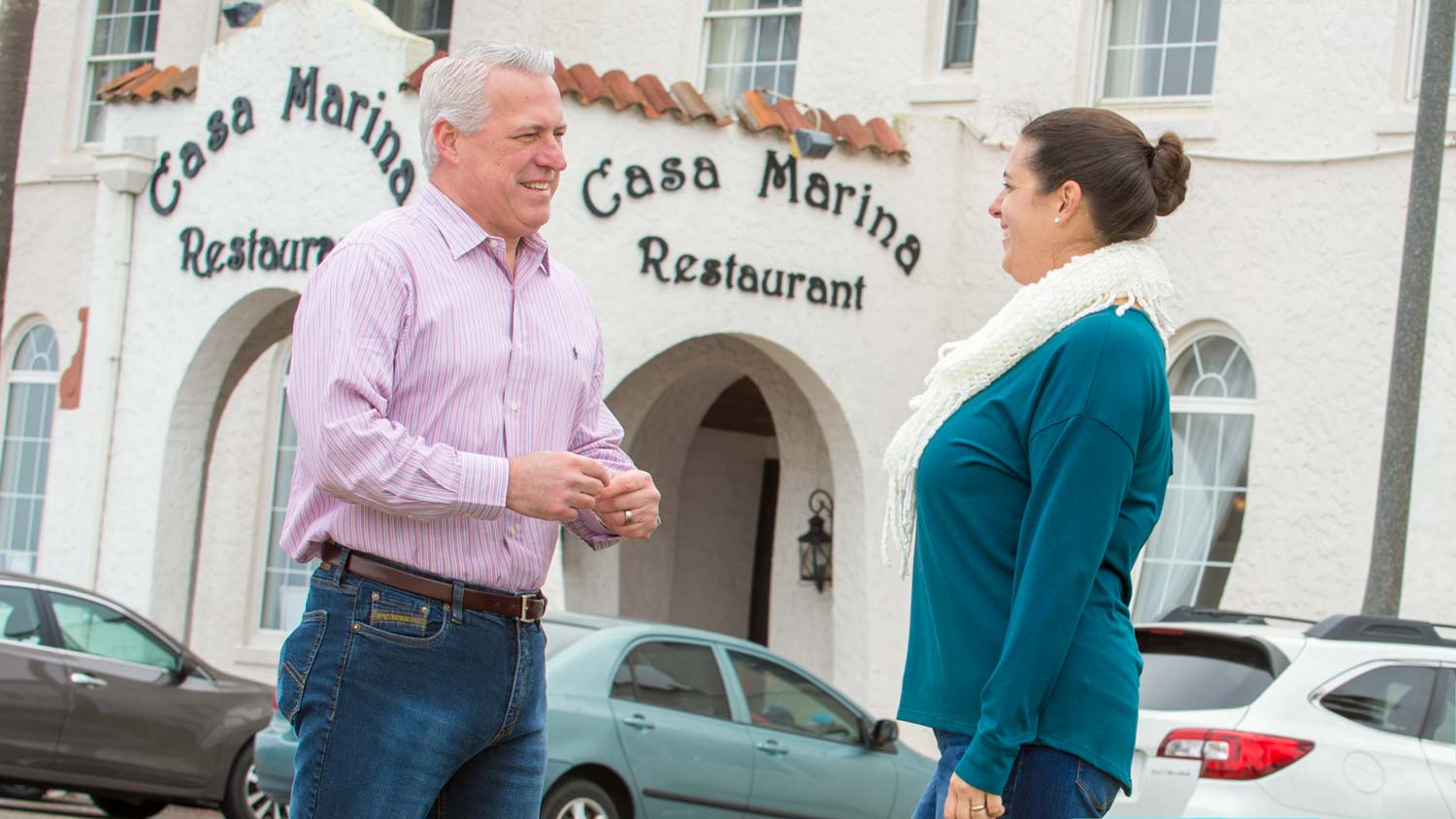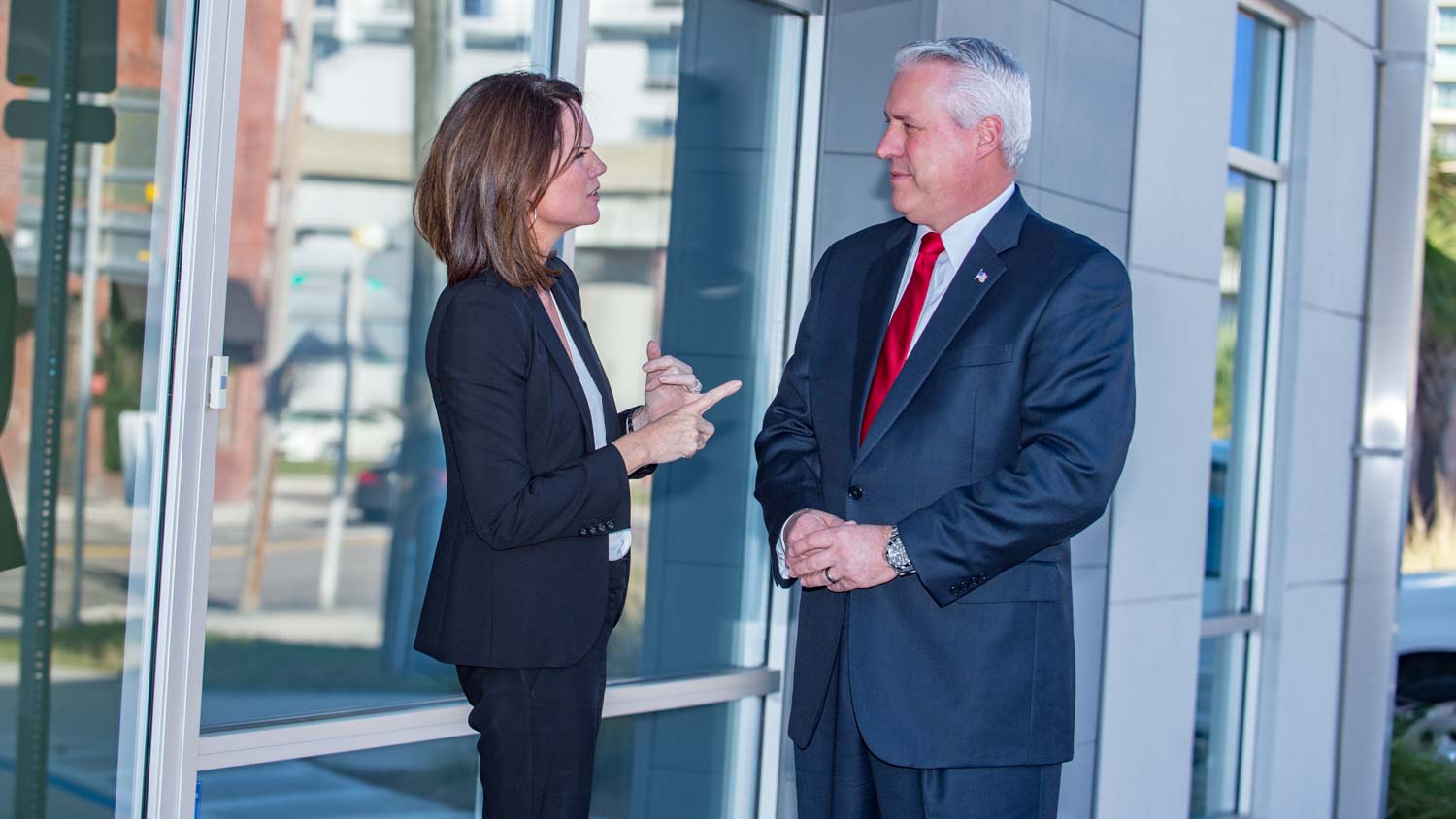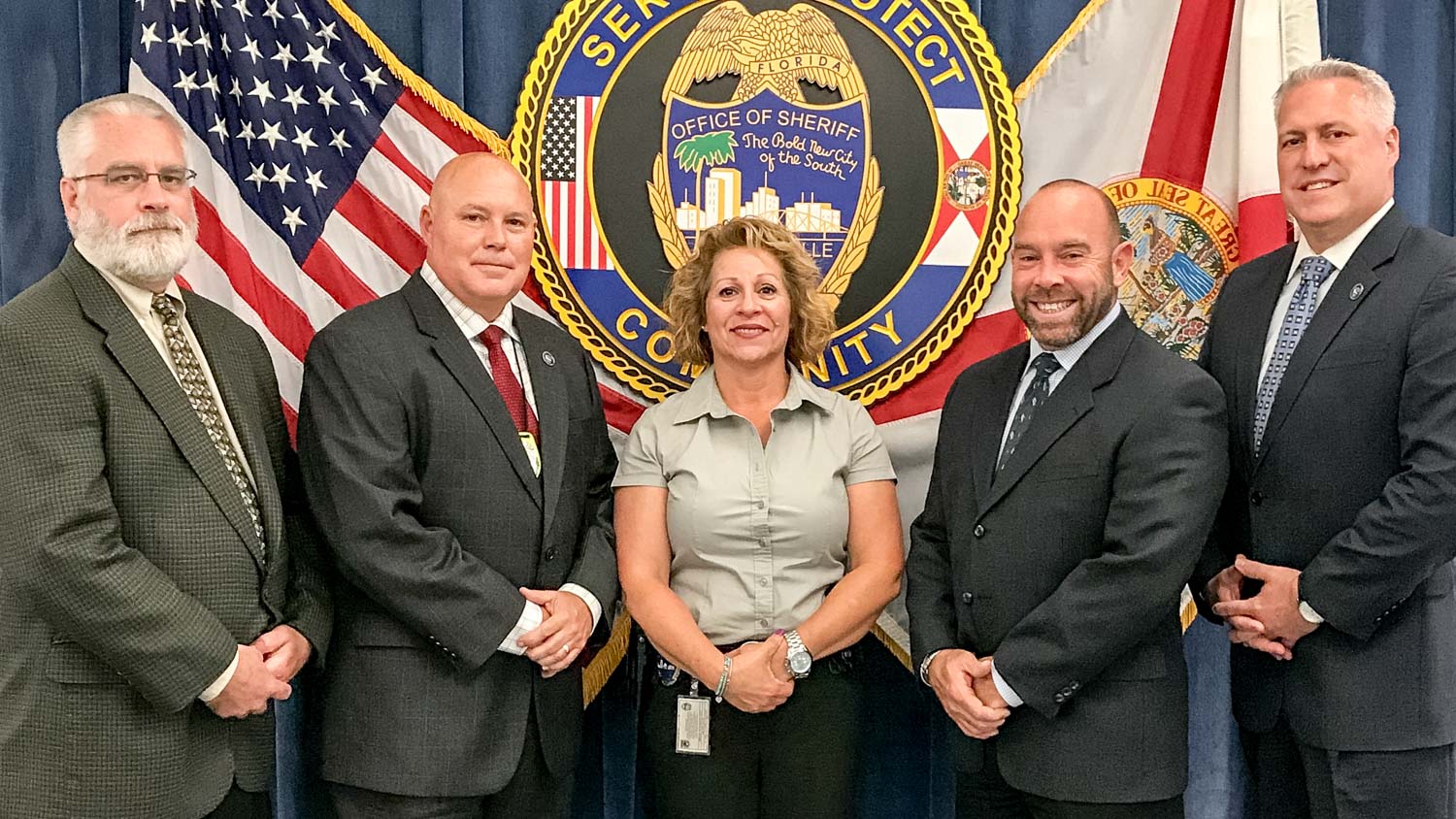 U.S. Congressman
John Rutherford
State Senator
Aaron Bean
Vice-Mayor, Neptune Beach
Scott Wiley
City Commissioner, Atlantic Beach
John Stinson
Jacksonville Sheriff
Mike Williams
State Representative
Cord Byrd
Jacksonville Beach City Council
Phil Vogelsang
Northeast Florida Association of Realtors
Ron & Bonnie Allen
Eddie & Janice Bounds
Tim & Angie Brack
Lenny & Robin Buffington
Damon & Melissa Burgess
Mike Junk
Jack & Kathy McKinney
Alex Sifakis
Mark Stillman
Calvin & Hillary Whitaker
Jack Young
Jacksonville Beach City Council, District 3